Lindström has been developing and manufacturing precision tools and pliers since 1856 – making them the oldest continous producer of handtools in existence today.
Some competitors have been able to implement one facet or another of the Lindström manufacturing process. Others have tried to copy the form, appearance and even the actual part numbers of Lindström tools. However, none has been able to successfully blend all the elements required to achieve the level of performance recognized as a true Lindström tool.
Lindström produces eg very durable and ergonomic high quality diagonal cutters, round and flat nose pliers, tweezers and electronic torque screwdrivers.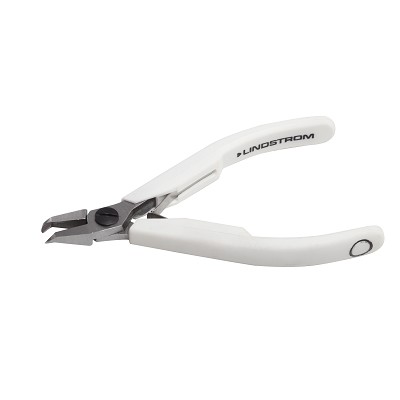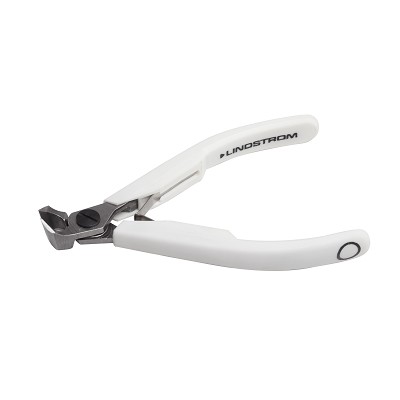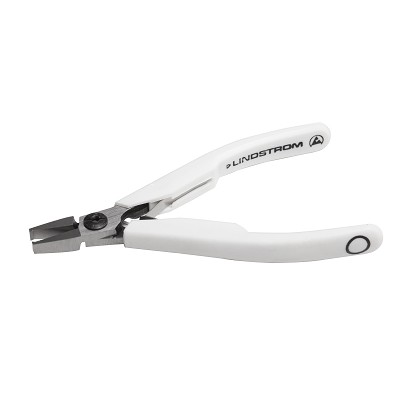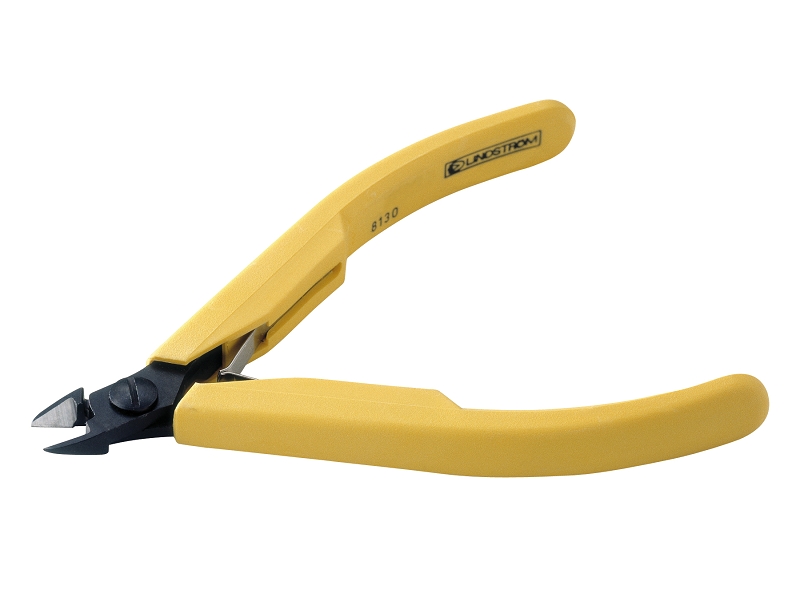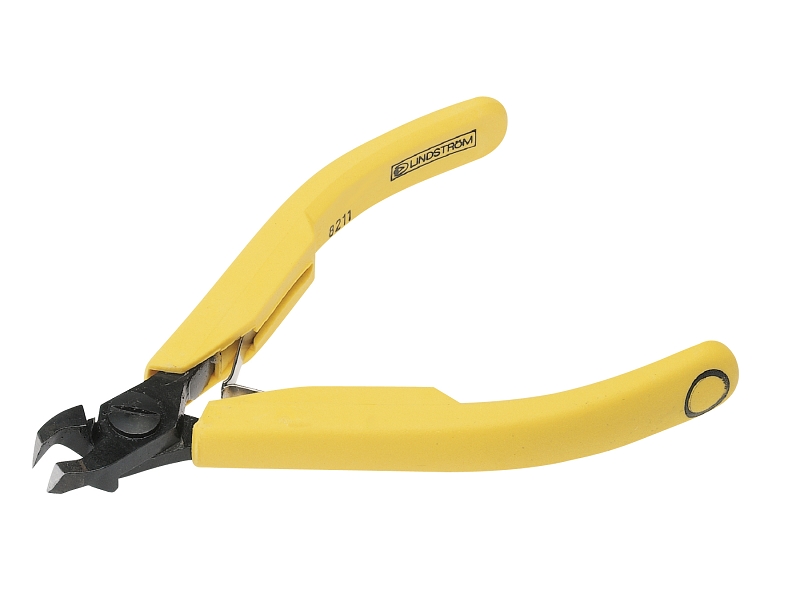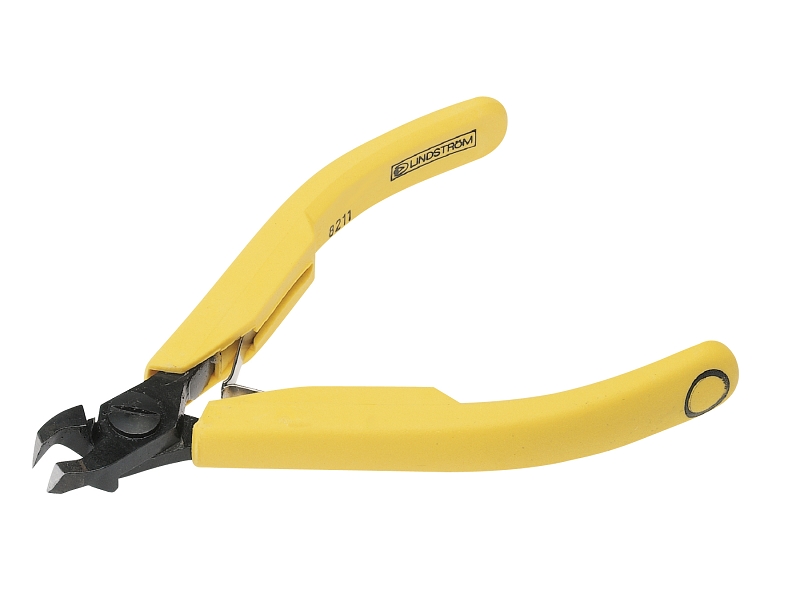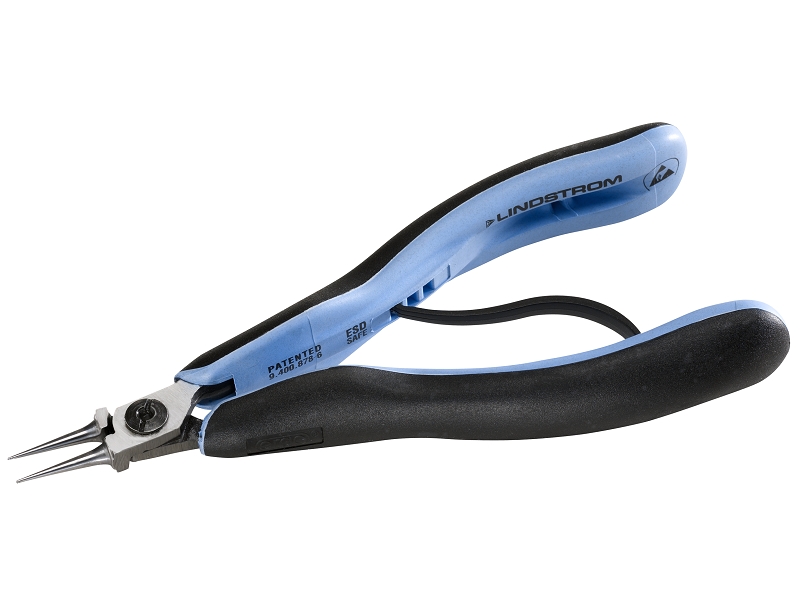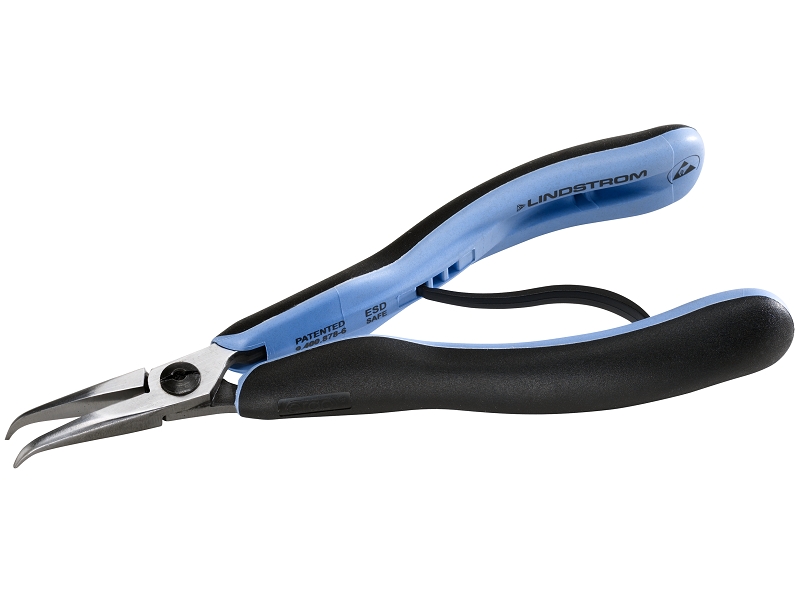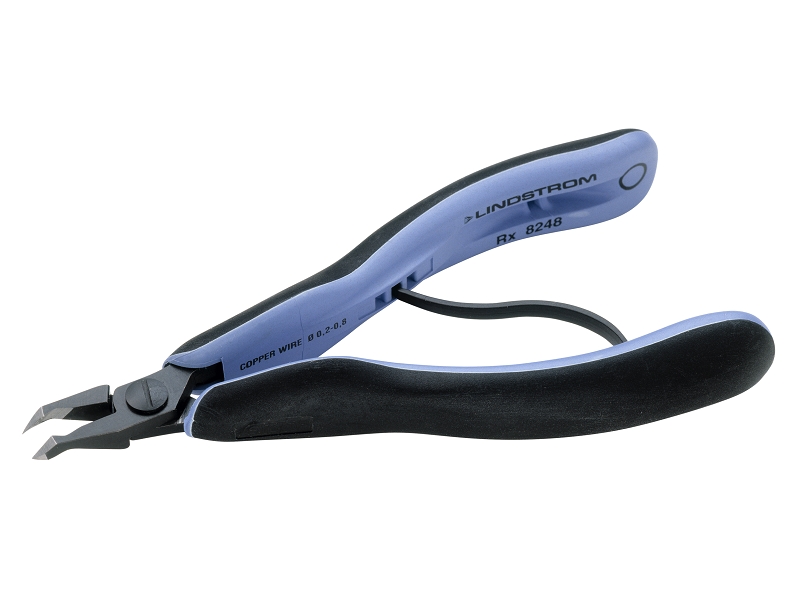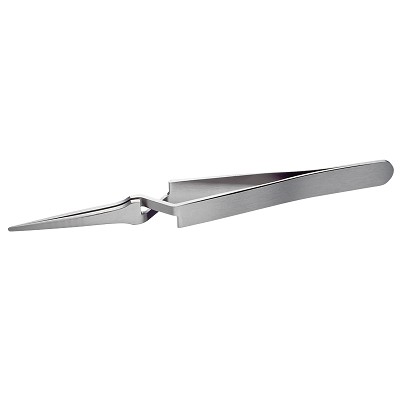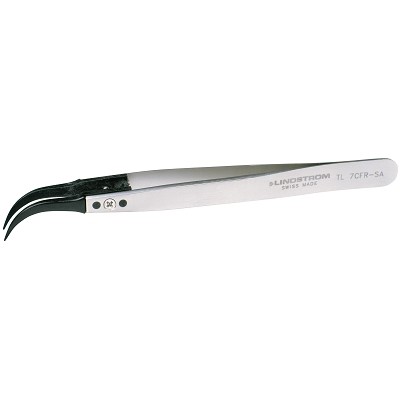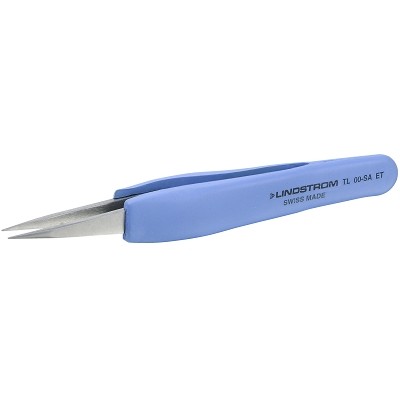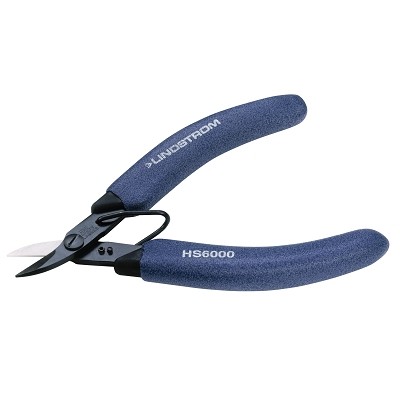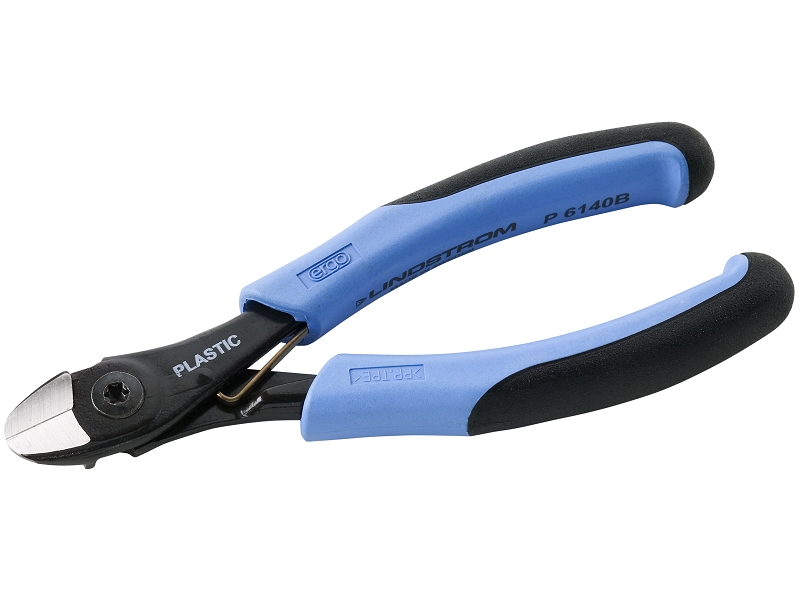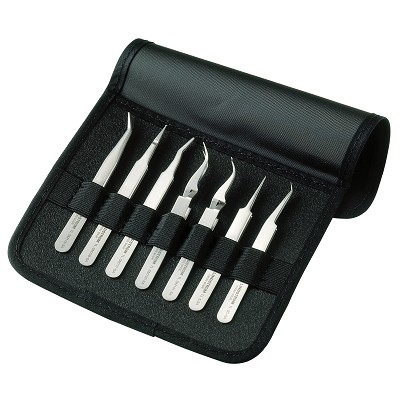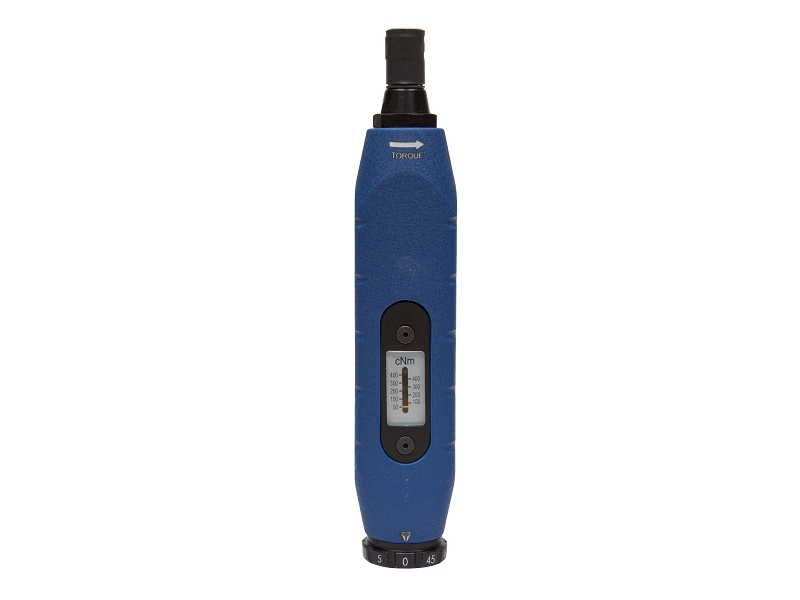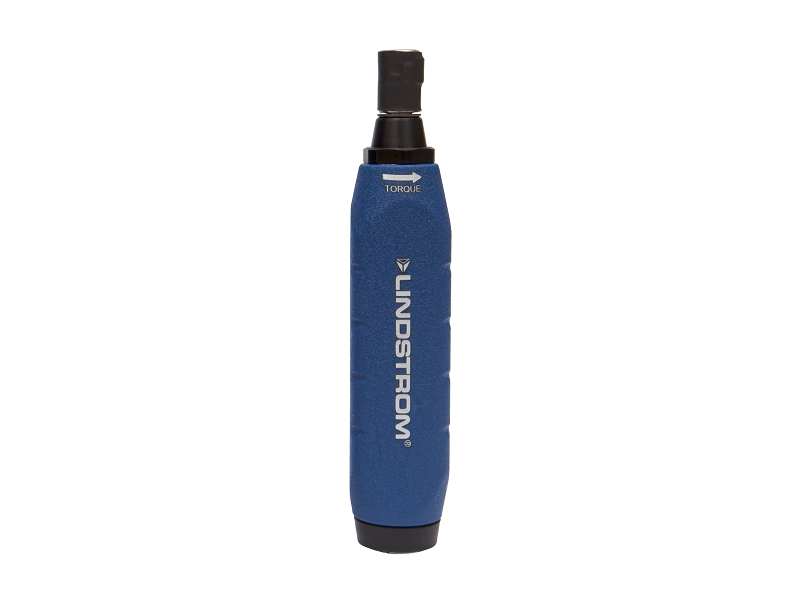 Today, Lindström Tools is a separate business unit of SNA Europe, and as such it is part of the Bahco Group whose other trademarks are eg Bacho and Belzer. Their parent group, Snap-on Incorporated, was founded in 1920, employing some 14 000 people worldwide.